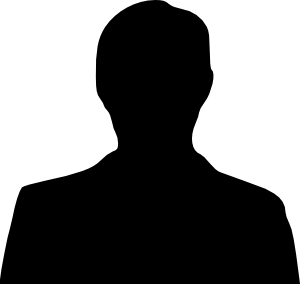 I like the idea of Anonymous. An entity that can cause governments and large oligarchies/monopolies to stop and think about things. Can we get away with this? What's going to happen if this gets out? It's not just what something like Anonymous can do to such groups, it's also about what information they can simply expose and let the public know about. Unfortunately an idea is just an idea until someone brings it to life, and it's this life-bringing that I don't like. When a thought or idea is executed there are so many ways for it to run astray. What
is
Anonymous? Who is it? An organized group dedicated to justice and truth? Random individuals who may or may not find themselves pointed toward the same goal? The latter makes more sense to me, which is what makes something like the Anonymous phenomenon so dangerous. Individuals with individual goals.
This individualism is what gives something like Anonymous its power. There's no overarching goal or central authority that can be exploited or abused. A good thing that comes of this is if people branding themselves as Anonymous start doing things that other people who also call themselves Anonymous don't like then a sort of policing starts going on. Still, this kind of hacktivism is hard for me to like in all but theory because how
do
you police a group of individuals? Their only concern for each other is most likely that they aren't hindered by the others and without a central authority or some kind of regulation how is it determined when things have gone too far? I do not believe that hacktivism like what Anonymous performs is a good thing for our world, and that hacktivism is nine out of ten times something we could do without.