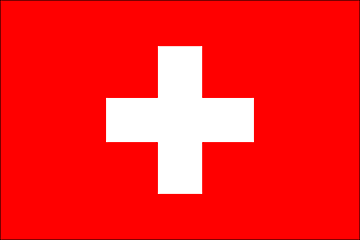 "And so we have to change the business model. And then we don't need to have net neutrality..."
T
here are two general models followed in the Internet service business, usage-based and unlimited. Under the usage-based model a customer purchases an allotted amount of data that is permitted to flow through his connection every month; very similar to typical wireless phone service (voice only). Once the limit for a month has been reached, much like your wireless phone service, the customer is charged for the excess data transerred over his connection. The usage-based model is used by larger business customers, institutions, web hosting companies, and web service companies (like Google and Yahoo).
Consumers' access to the Internet, on the other hand, mostly follows the unlimited model. Using this model the average consumer pays a flat, monthly fee (it may vary by level of "speed") for access to an unlimited amount of data usage. And until recently this model has worked. Consumers received a speedy connection and the ISPs earned enough of a margin to fund improvements to their networks, which were being increasingly taxed by usage-based customers.
What happened? Youtube, Skype, Google Docs, DropBox, iTunes, [Insert data-rich web service here] happened. Consumer Internet traffic transformed from text, images and email to movies, music, documents and video chats. Did the unlimited data model change? Nope.
The net neutrality debate could quickly fade away if the business model serving the consumers were to change. Think about it, if consumers were to pay for their access based on actual usage ISPs would not have any incentive to throttle access to high-traffic, data-rich sites as those sites would become revenue producers. On the consumer end of things, low data users could see their access costs drop and regions with high-data users could see improvements to network infrastructure as the ISPs work to make it easier for you to use more data.